Automate your School operations today.

SCHOOL MANAGEMENT SYSTEM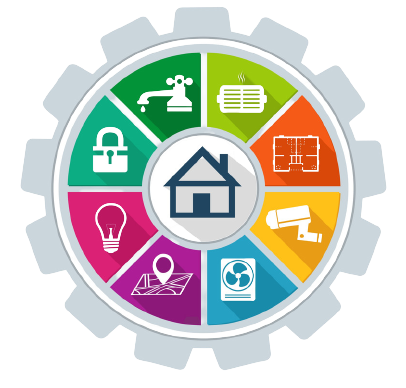 The AI (Artificial Intelligence) powered MULTISCORE School ERP enables you to record and process all your school's vital information about students, staff, fees, exams, library, transportation and all that matters with an advanced interface fully secured with high-end encryption. MULTISCORE School Management System helps the institutions to save time and capital expenses, so you can quickly enhance productivity and improve efficiency. Manage, Analyse, Evolve and Transform Every part of your institution with the worlds best school management software and mobile apps for schools.

MULTISCORE is creating new dimensions when it comes to ERP school software. Being hosted on Microsoft Azure and powered by advanced Content Delivery Networks, it's fast and easy to use across platforms. You can use it even on your smartwatch and track all the details. Edisaap is also raising the bar in terms of security. An ISO 27001 certified company, we use HTTPS and advanced technologies to ensure sensitive data remains constricted to user and server. Powered by artificial intelligence and state-of-the-art technologies, MULTISCORE school management ERP software will enable you to record and process all key information about students, staff, fees, exams, library, and transportation. The highly advanced interface with high-end encryption will ensure there is no third-party intervention. It doesn't end here; it also helps improve productivity and efficiency and reduces capital expenses.
Get a Quote