Affordable Softwares in Kenya.

HR & PAYROLL MANAGEMENT SYSTEM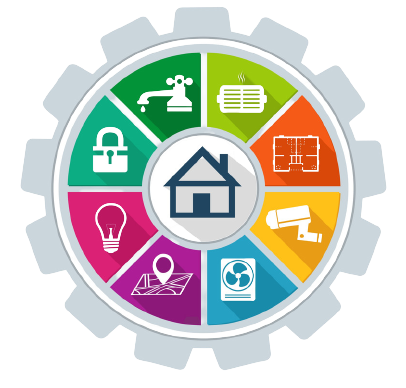 DIGIPLUS HR & Payroll is an integrated Web based Human Resource (HR) and Payroll Management Information System designed to meet the needs of small-to-medium sized organizations that wish to automate their HR and payroll requirements and ensure compliance. This System maintains Employee database, each with relevant payments and deductions and can be integrated with biometric devices and other ERP Solutions with real time reports and Business intelligence. DIGIPLUS Human Resources (HR) and Payroll offers fully integrated functionality enabling HR and payroll departments to access, process, operate and manage all aspects of the organization's hire-to-retire cycle and payroll functions. Inquiry, reporting and analysis tools help managers to gain a clearer insight into an organization's resources.
If you are looking for a stable Payroll Software in Kenya, look no further. DIGIPLUS Human Resource and Payroll has automated and made a difference in how SME process their payrolls and structure work flows in Human Resource Departments. Human Resource (HR) module automates the human resource processes and helps the HR manage employees effectively. The HR module maintains human resource information spanning the entire life cycle of the employee from induction through termination of employment. This module also keeps track of the employee's qualifications, attendance records, performance evaluations and promotion history. Our Payroll System is now integrated to iTax, NSSf and NHIF Portals to make it easy to upload Statutory reports. Online Cloud payroll software for Kenya with Employee self service, KRA iTax, NSSF and NHIF formatted reports. The customization feature of this module allows DIGIPLUS HR and Payroll to implement and monitor Human Resource policies. Has cloud capabilities and can be hosted on demand and accessed on the go from any device from smartphones, tablets to ordinary PCs.Among the Best Payroll Software Systems in Kenya.
Get a Quote